Landmarks and tourist attractions in Lisbon
The most important squares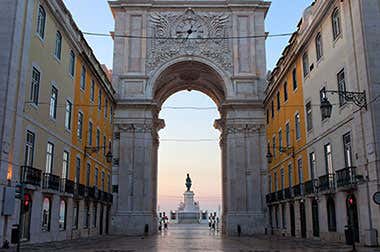 The Praça do Comércio is Lisbon's principal square. It is built on the site where the former Royal Palace was located.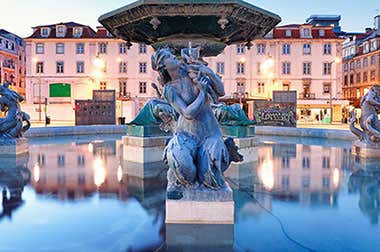 Rossio Square (Praça do Rossio), also known as Praça de D. Pedro IV, is the liveliest plaza in Lisbon. It houses landmarks like the National Theatre.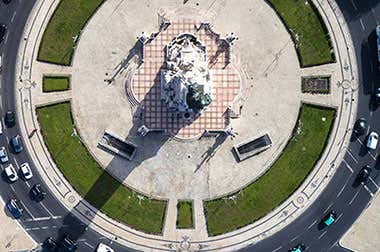 Marquess of Pombal Square is the centre of modern Lisbon. It is located next to Park Edward VII at the end of Avenida da Liberdade.
Museums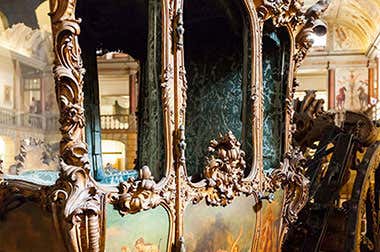 Lisbon's National Coach Museum features one of the most prominent horse-drawn carriage collections in the world. Extremely surprising and worthwhile.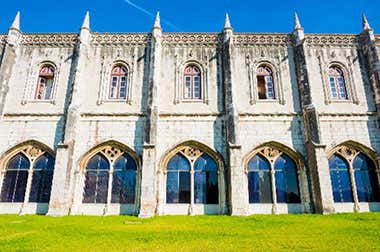 The National Archaeology Museum (Museu Nacional de Arqueologia) of Lisbon contains the most important archaeological collection in Portugal.
Other attractions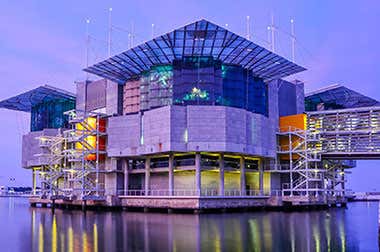 The Oceanário de Lisboa is the second largest aquarium in Europe. It features over 15,000 water-dwelling animals and plants from over 450 different species
Bridges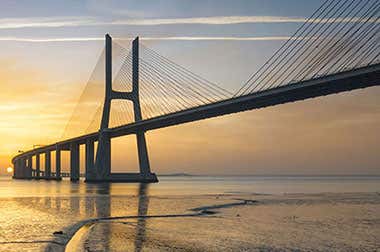 The Vasco da Gama Bridge is the longest bridge in Lisbon and Europe. It was built for the 1998 Lisbon World Exposition and measures 17.2 km long.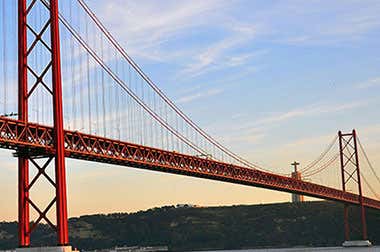 At 2,277 meters (1.4 miles) long, the 25 de Abril Bridge holds the record for the longest suspension bridge in Europe and was built by the same company that did the Golden Gate.
Staying in Lisbon for longer?
If you've visited the city's top attractions and museums, we recommend checking out Lisbon's nearby regions and towns, Sintra, Cascais, Estoril, Óbidos, Fátima, Arrábida...