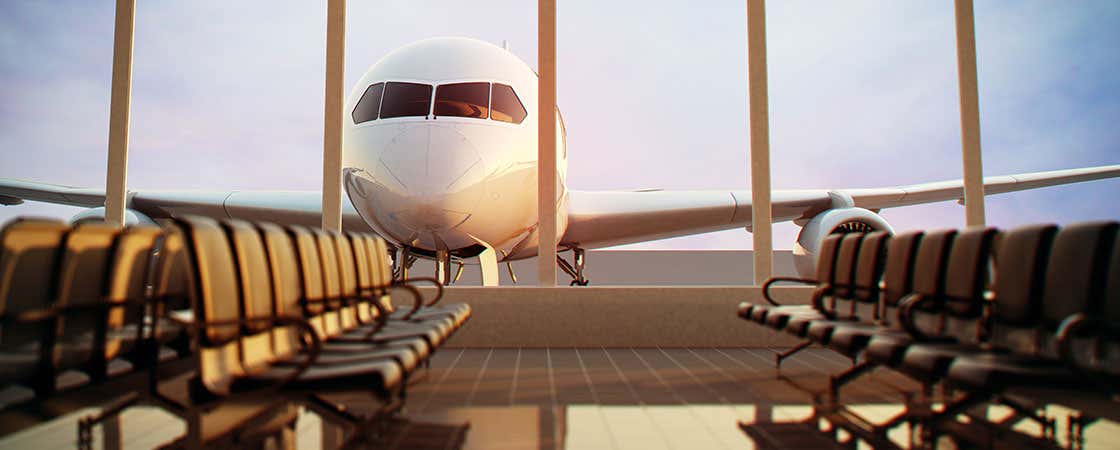 Lisbon Airport Information
Lisbon's airport is the most important airport in Portugal. It's the main hub for the Portuguese flag carrier, national airline TAP Portugal, and every year 25 million passengers pass through its halls.
Lisbon Portela Airport, also known as Lisbon Airport (LIS), is the largest airport in Portugal and is one of the busiest in Europe.
How to get to the city center from the Airport?
These are the various ways to get from the Airport to the city center:
Aerobús: It leaves every 20 minutes between 7:30 am and 11 pm. This bus is a direct connection from the airport to the center of Lisbon. You can book it in advance to ensure you get a spot at the following link: Airport Bus to Lisbon
Metro: Fast and inexpensive. The Lisbon metro's recent extension links the Airport with the heart of Lisbon. A single ticket costs € 1.50 (

US$

1.60).
Local buses: The transport company Carris offers 5 bus routes between Lisbon Airport and the city center. A one-way ticket costs € 2 (

US$

2.10).
Airport Transfer Service: This is the most expensive option, but also the most comfortable and hassle-free. A chauffeur will pick you up from your Terminal with a sign with your name on it. Book directly on Our website
Taxi: A taxi is a comfortable and reasonably priced way to get from the Airport to your hotel. It normally costs around € 35 (

US$

37.40) to get to the city center. You can purchase a pre-paid ticket at the taxi rank, that way you'll know the price before getting in the taxi and avoid possible surprises.
Useful tip
The cheapest way to get to the center is by purchasing a 7 Colinas Card as soon as you land. You can buy it in the newspaper stand on the second floor. You can purchase this card for € 0.50 (US$ 0.50) from the ticket machines in the various metro stations, including the airport metro station.
Charge the card with a 1-day ticket (valid for 24 hours). You can choose what type of transport you want or can charge it with a travel pass for a whole day which costs € 6.30 (US$ 6.70) and is valid for the metro and rail network.